Welcome To Your Journey Home.
There are times in our lives which present a natural juncture – a time of change, of inspiration, healing and expansion. At these times we are called to stop and listen to our heart and soul and to seek the inspiration and clarity we need to fulfil our Soul's Mission here on Earth – to fill our hearts with the Joy and Light of Consciousness.
Whatever has brought your beautiful Soul to this point – may your search now be complete and the Journey Home a blessed pathway of enlightenment.
In these pages I offer you Light and Healing to find clarity and vision upon the horizon of your beautiful Soul through Healing, Guidance and Mentorship.
During these transitional times it's easy for us to be worried and confused about what the future holds and how things will be. In the meantime, on a practical level its so important to take care of our physical needs, our immune system as well as our emotional and spiritual needs and looking after ourselves and those within our community is most important.  We are now moving from the paradigm of 'I' to 'we'.  Our action and thoughts contain the seeds for the New Earth that begins and ends with Love.
Rhosalaria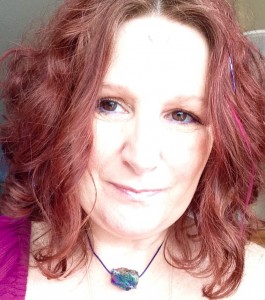 Recently published, my book The Crystal Soul Priestess is a collective work of channelled messages and information for Huemanity at this time.  A connection of Love for our Mother Earth, Her crystal beings and the Lemurian Soul Blueprint.