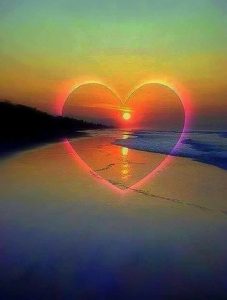 Oracle and Soul Reading Workshop – 22nd July at Malindi Centre, Cynwyl Elfed, Carmarthenshire SA33 6SY
Come and spend a day deep diving into the intuitive skills of oracle Reading and soul connection.
It is always a privilege to be able to connect to the Soul of another and bring through the messages that Source wishes us to know.
In this one day workshop you will learn:
The nature of the Soul and how to connect to the Soul.
Practical ways of connection and opening your intuitive centres.
Practice giving and receiving readings through cards and Soul connection
This workshop will be self revealing and experiential as well as informative and practical.
You will receive a certificate of completion plus follow up support from myself.
Rhosalaria is a Soul Medium and energy healer, teacher and Priestess.  She has spent over 30 years learning and teaching the skills of healing and Soul Mediumship.
'My aim is to help you remember who you are.  To awaken to the skills and knowledge you have long forgotten and to nurture your integration with love and support.'
cost for the day 90 gbp
please bring your own lunch.  refreshments provided at the beautiful Malindi Centre.